Howdy... and YES we still live
Ove Vey, what the heck, good thing I did hold my breath, and whatever other idioms/saying that express our VERY long absents from I don't know doing anything (well not doing nothing we have been incredibly busy just not documenting any of it)! It's been a crazy year or two since the LAST time we tried this ye old blog thing. But I actually have a plan this time around and have all kinds of fun things coming up that I can't wait to share! You can look forward to a new website design and a whole lotta content heading your way. Until than here is a little glimpse of our little fur babies to hold you over. And I mean Look at them could they be anymore adorable?!?!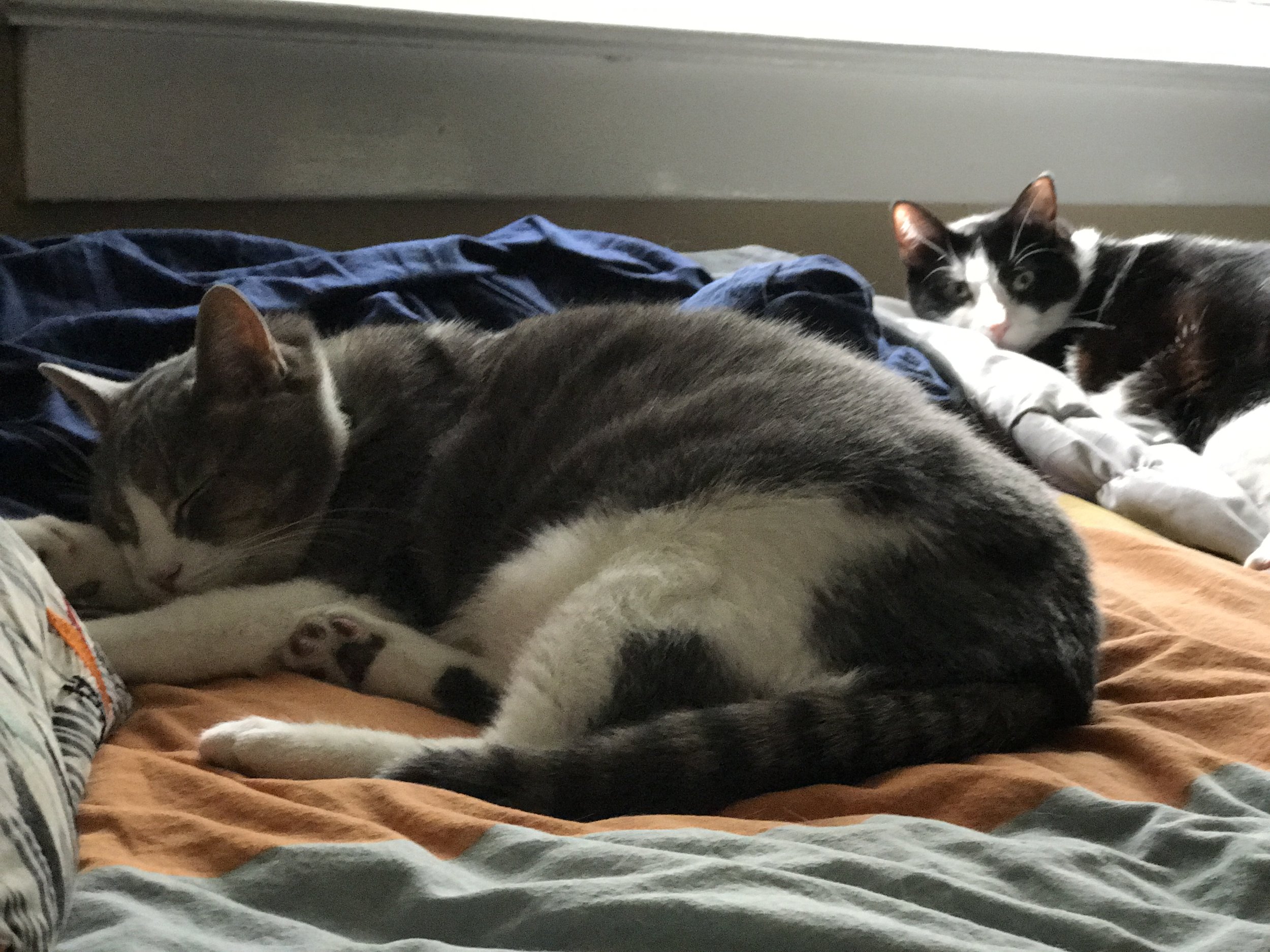 Aren't they the cutest! Follow us on Instagram to see more and the latest and update to date work!